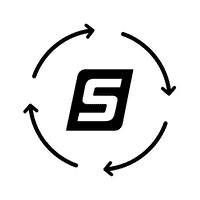 The Only All-In-One Variable Rate Service on the Market
We're proud to offer our service providers the only all-in-one variable rate service on the market. From data collection to yield analytics, we've figured out the process from start to finish so you can focus on your farmers and building your business.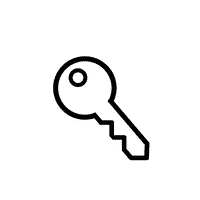 A Turnkey Solution for Your Agronomy Business
Our onboarding process ensures you have everything you need to make your agronomy business a success. You can book one-on-one meetings with our team members to ask them any questions you might have, from marketing to sales, and more.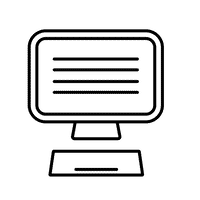 Free Access to SWAT ACADEMY, our Online Learning Platform
You and your entire team will have free access to SWAT ACADEMY. Our training videos will walk you through every step of the SWAT MAPS process. Learn at your own pace, on your own time.